Long before Aaron began fighting California's wild fires, he battled abuse and homelessness.
When kids start calling Aya "Isis" at school, she turns to her journal to make sense of her Muslim roots.
A daughter recounts her childhood in the fields and the sacrifices her undocumented parents made to send their four children to college.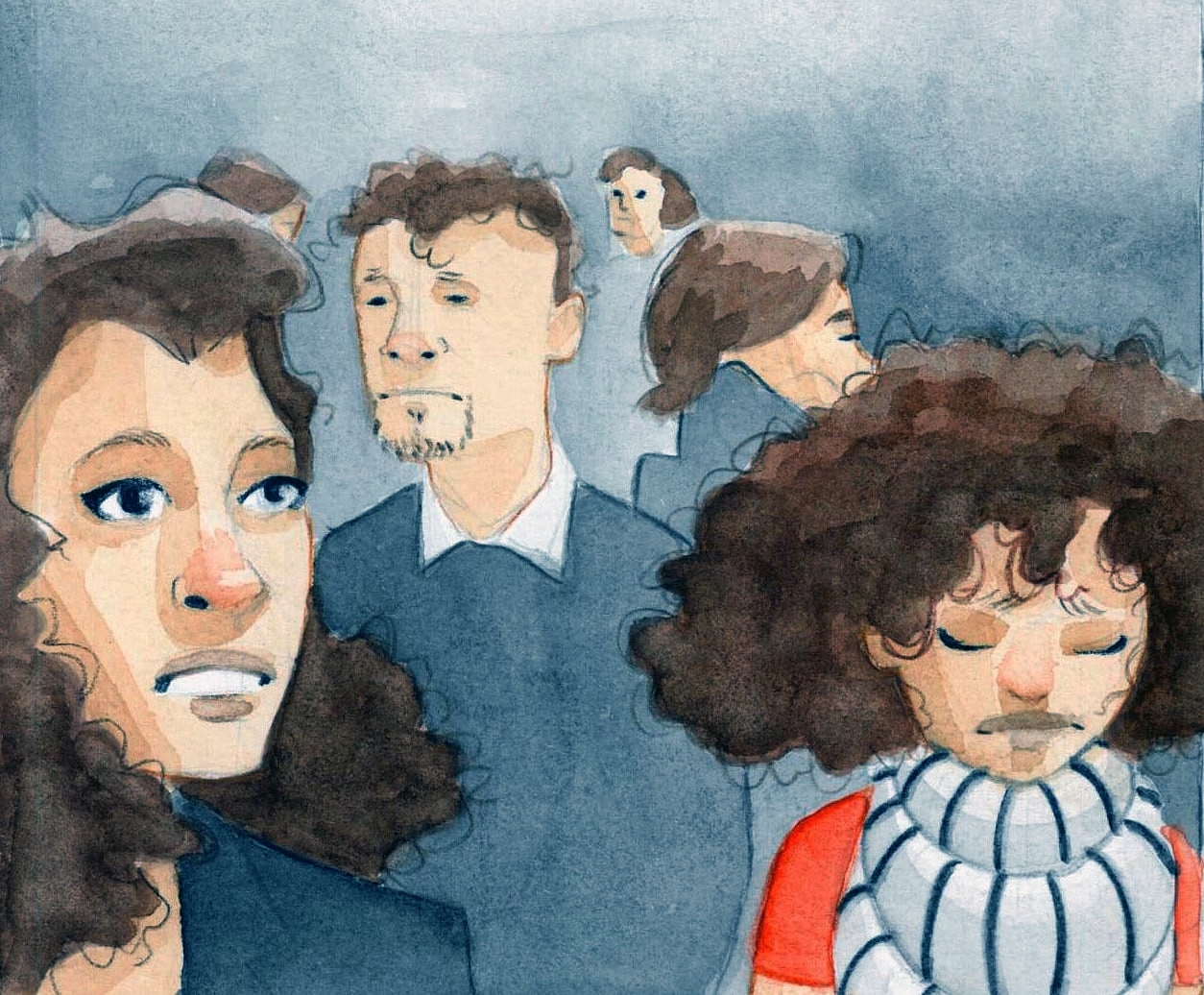 Sinay, a young woman from Venezuela, dreams of independence and as her country unravels, she sells everything she owns to start anew.
Victor recalls three defining moments in his life: coming to America at age 12, his dad dying five years later, and getting into medical school at Rutgers University. It's there that he honors his dad's memory by mentoring other immigrants and students of color.
A grandfather in Detroit tells his grandson the family's painful but enduring history and what it means to be black in America.
Christina always wanted to help people in need, but being the victim of a shooting that saved a friend's life redefined her purpose.
Jasmine was 19 years old when a trafficker promised her security and love. It took years for Jasmine to escape prostitution and to recover by helping other women do the same.
At the U.S./Mexico border, amid children being taken from their migrant parents, mothers continue to fight for justice and dignity.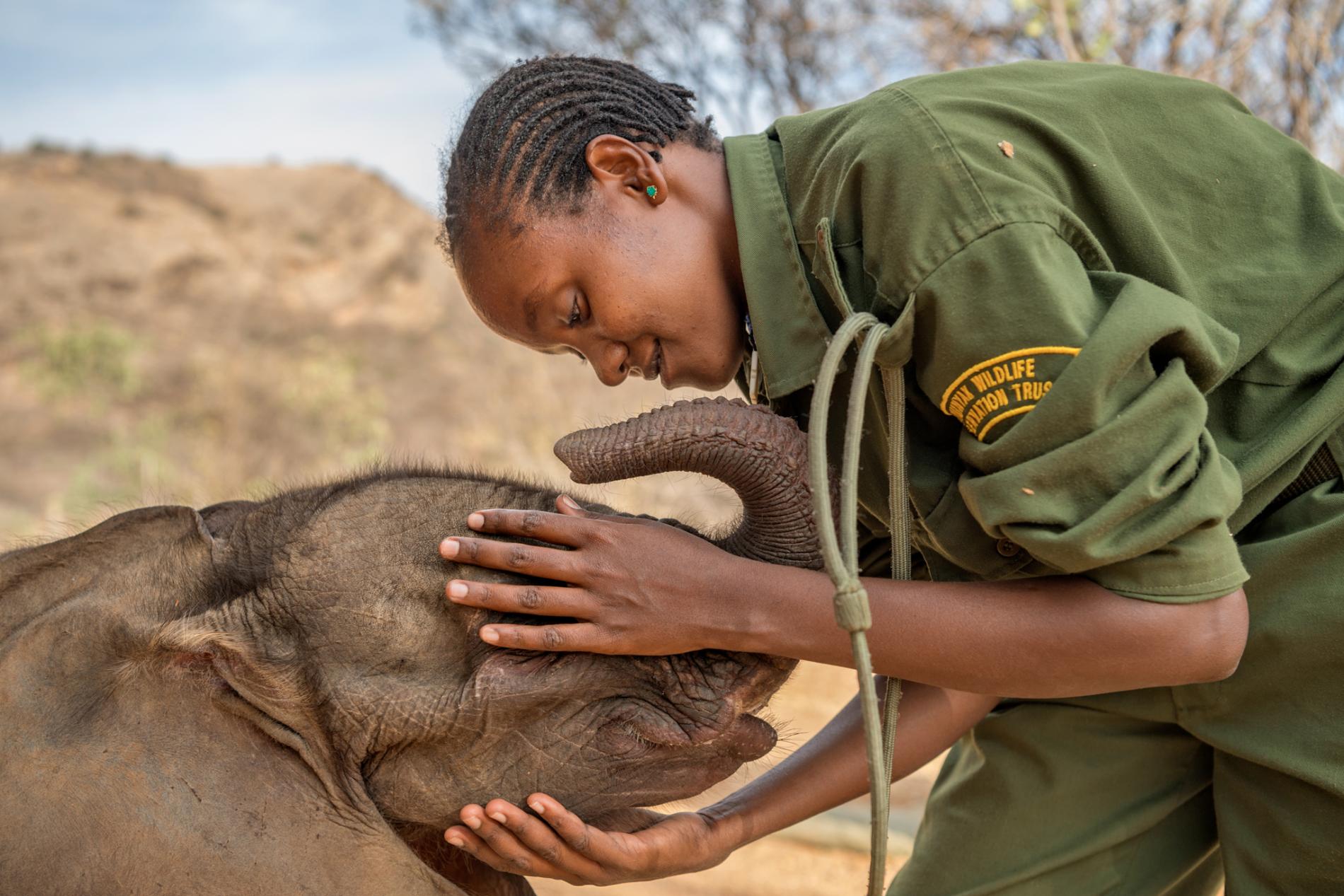 A Samburu legend says that elephants once lived in homes and worked with the women. Nowadays it is these same women who protect and care for Kenya's ancient and endangered giants.
—
A Moment in Time Productions will release eight new "Still I Rise" films each year,
with the series debuting on April 27, 2018.
GET NOTIFIED OF NEW FILM RELEASES